Explore The World of Nobu
Enter
SUSHi WITH NOBU
A glimpse into the friendship that started it all. Sit down for sushi with Chef Nobu and Robert De Niro as they recall the early days of Nobu and experience Nobu Downtown together for the first time.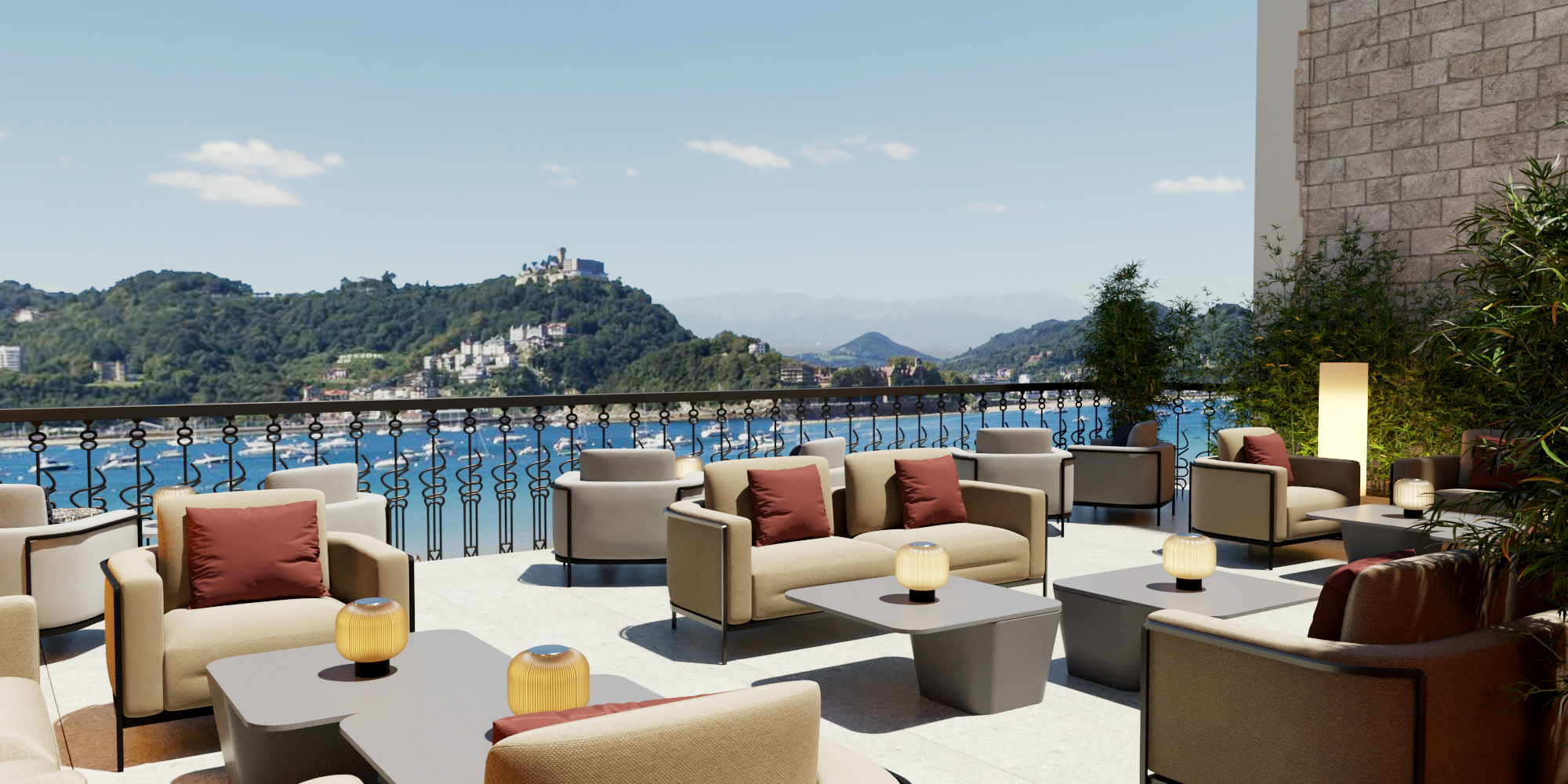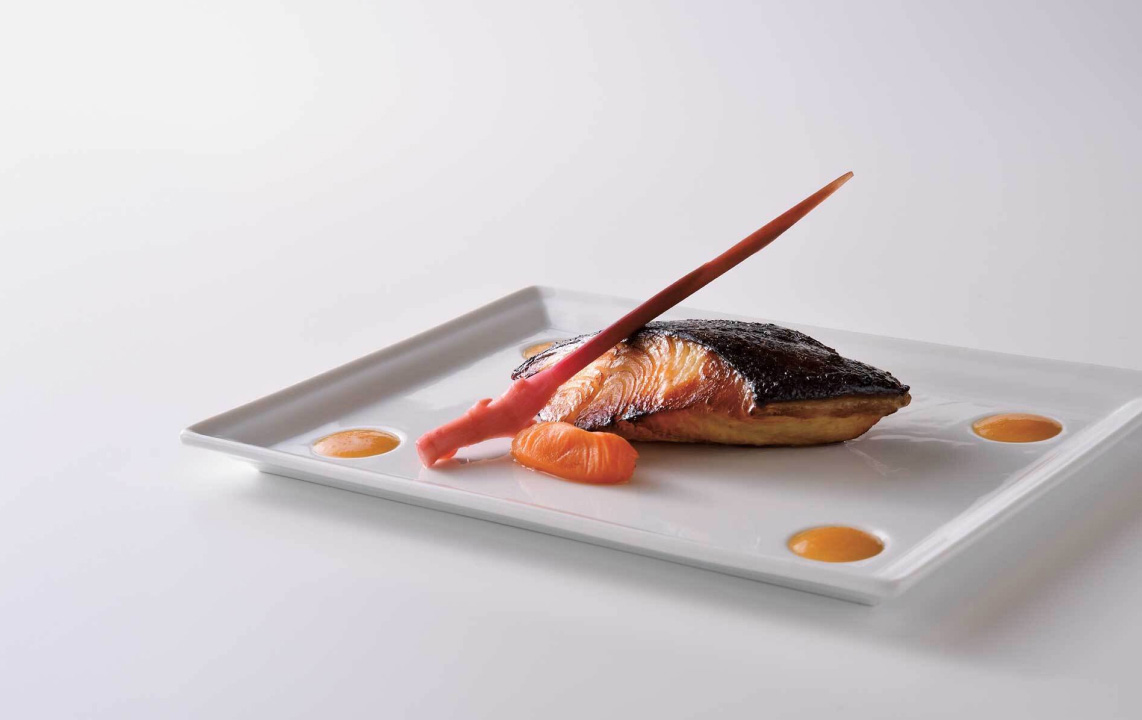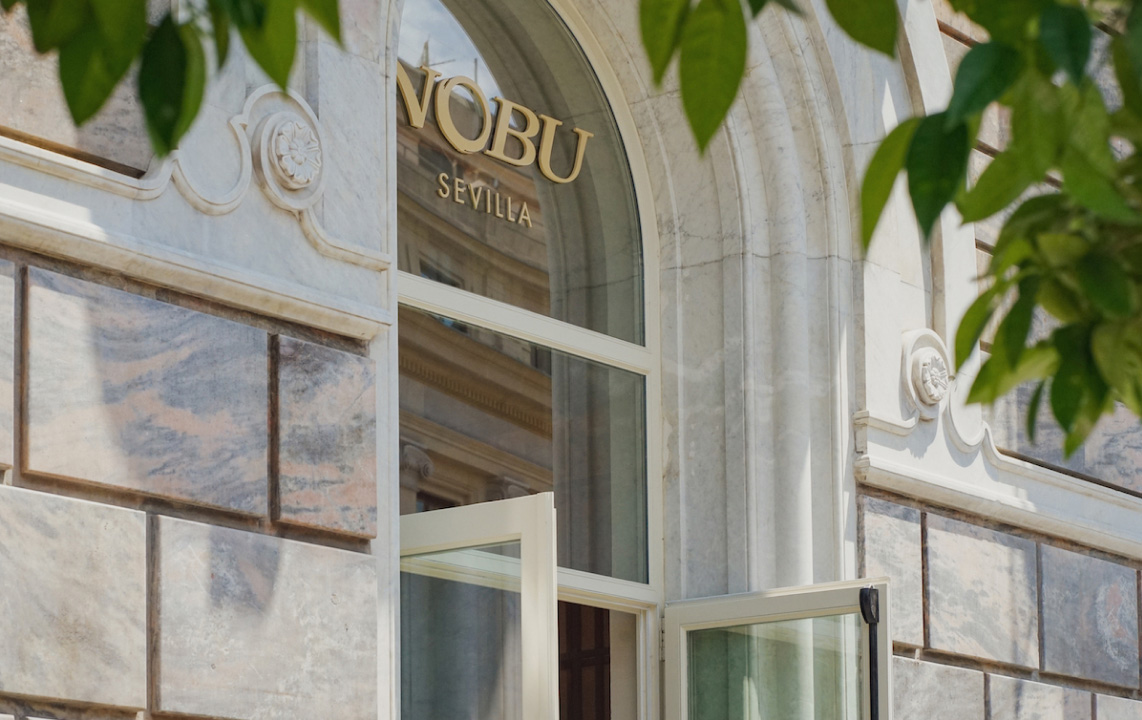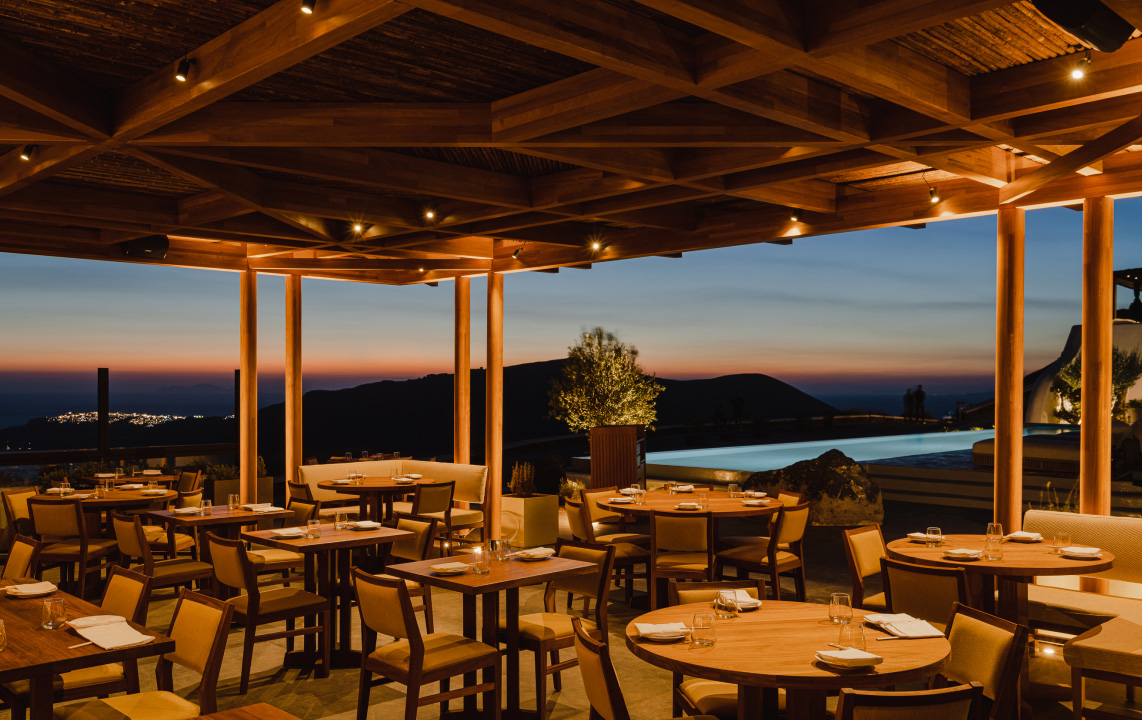 ---
Coming Soon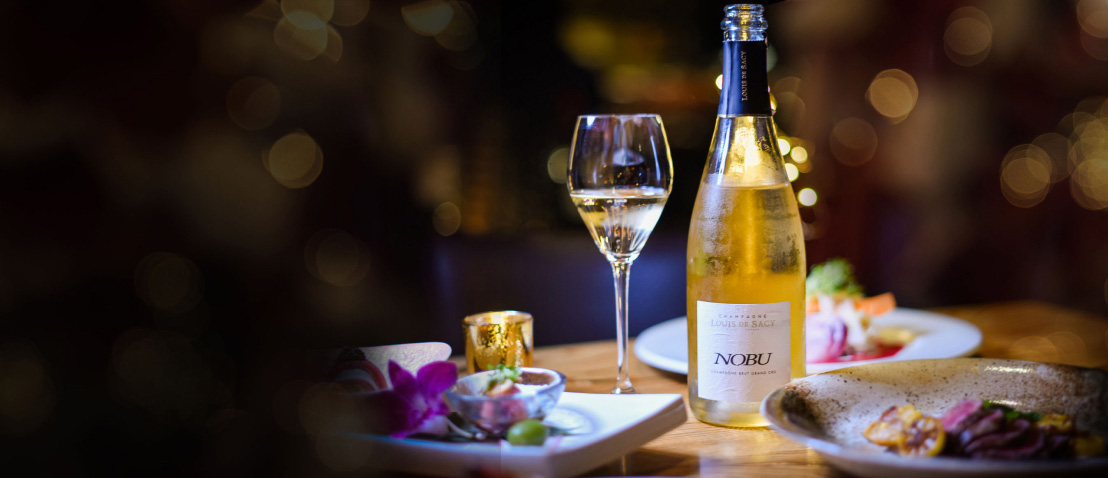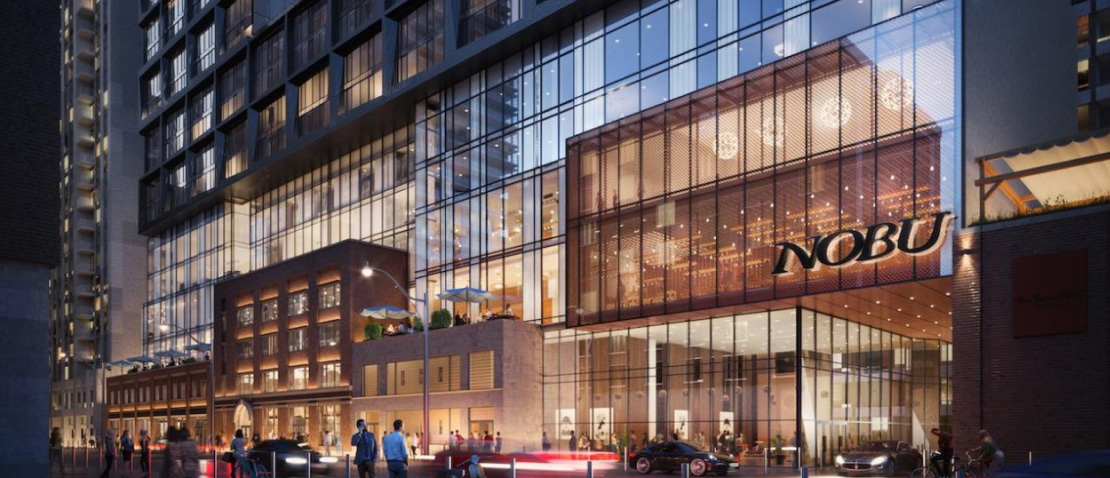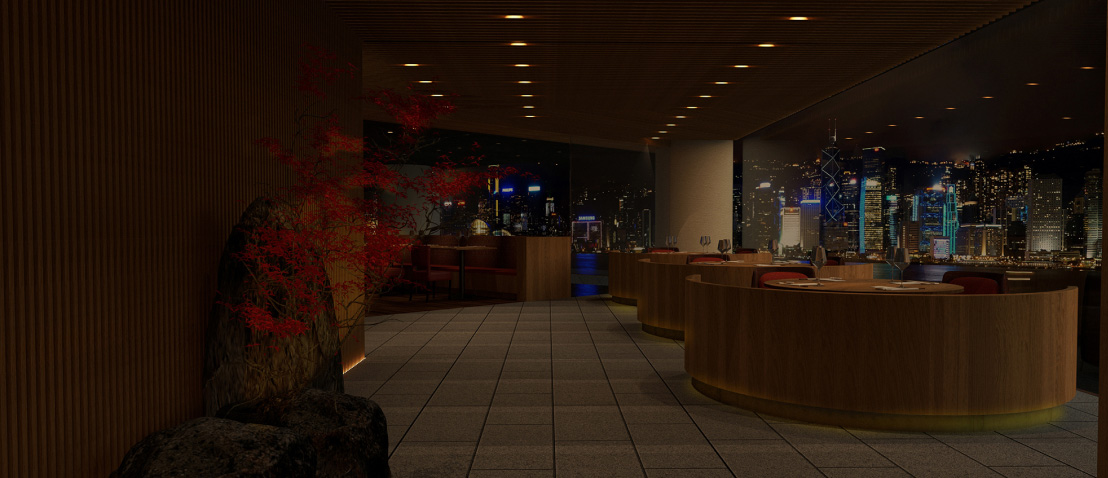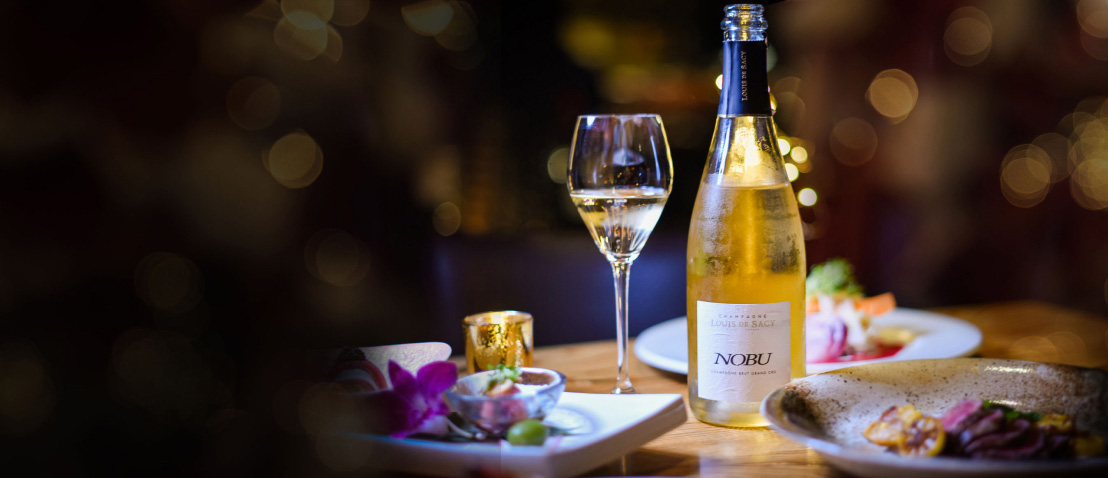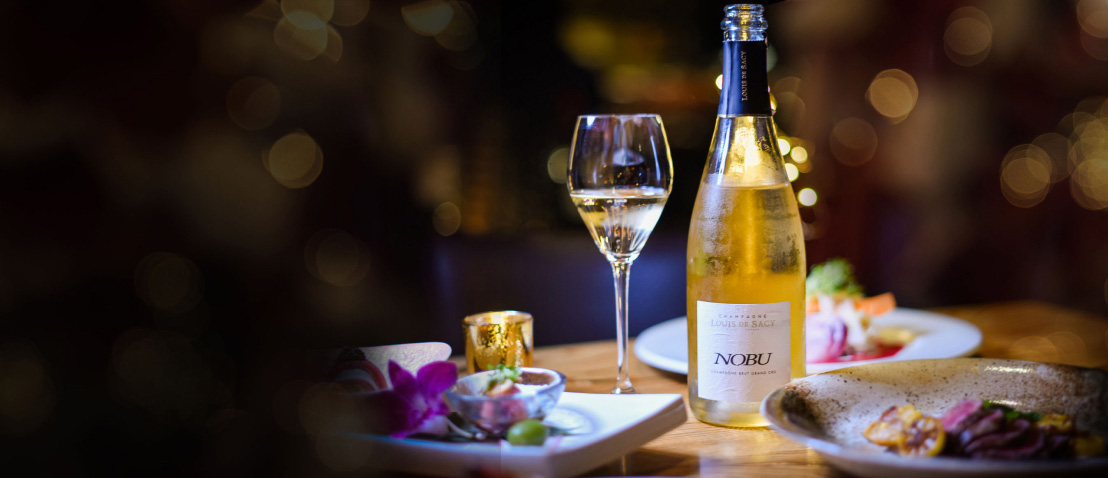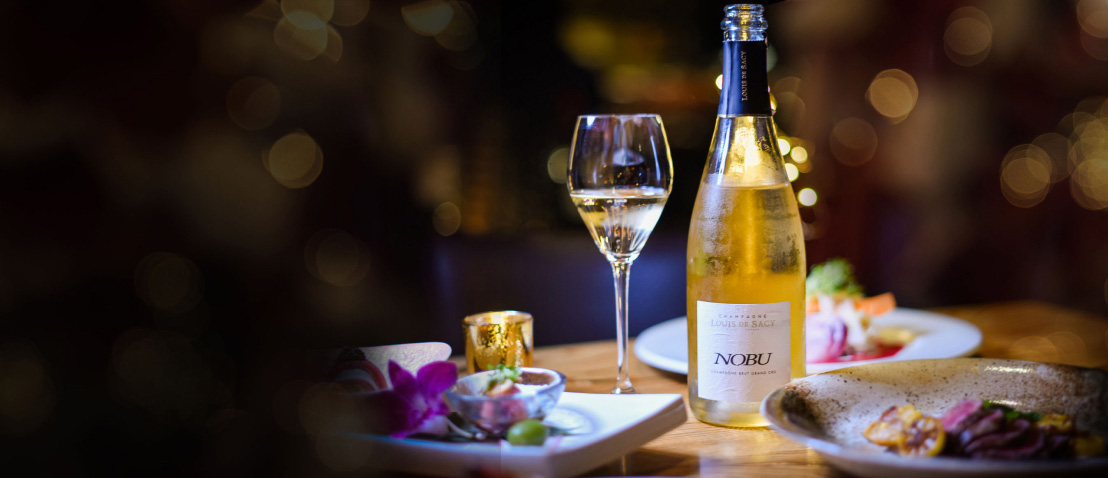 FEATURED
THE CHEF'S VISION
Nobu Matsuhisa is a globally-renowned chef, most well-known for his unique take on traditional Japanese cuisine with Peruvian ingredients, a style often referred to as "Nobu Style." His vision can be understood through several keys: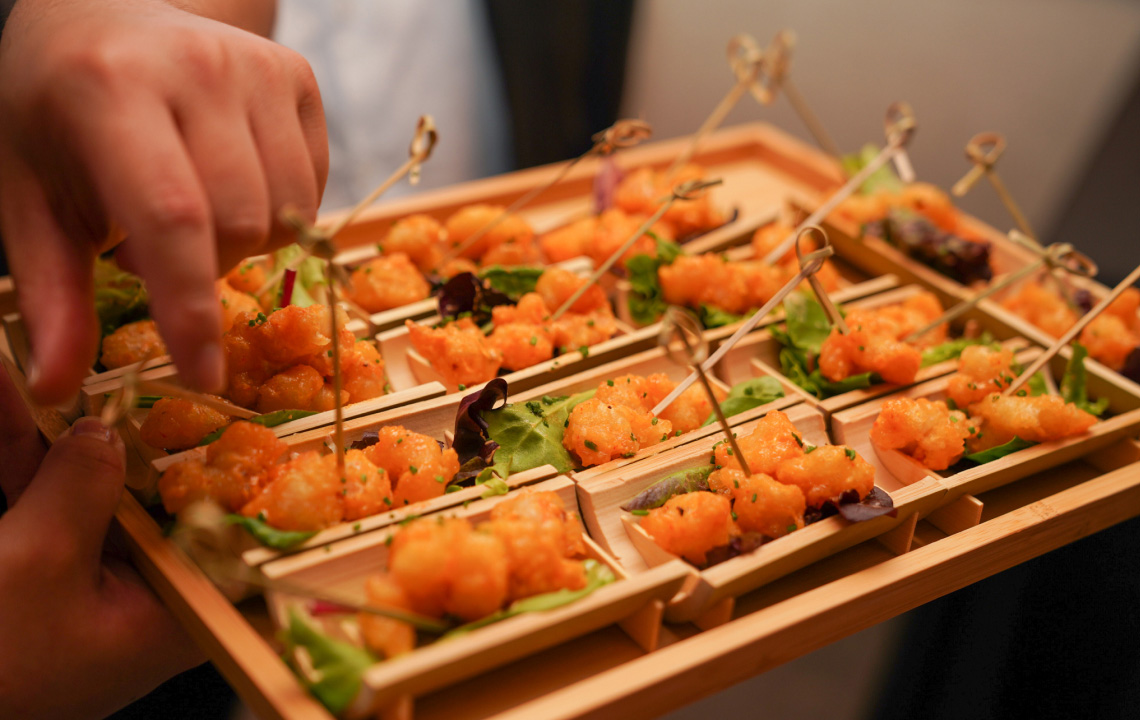 Perspectives
Innovation through peruvian influence: Chef Nobu San's primary vision is a culinary one, to innovate and present unique dishes that infuse Japanese and Peruvian flavors, providing an exciting new palate of tastes for his guests. On of is signature dish, the yellowtail with Jalapeno , is an excellent example of this.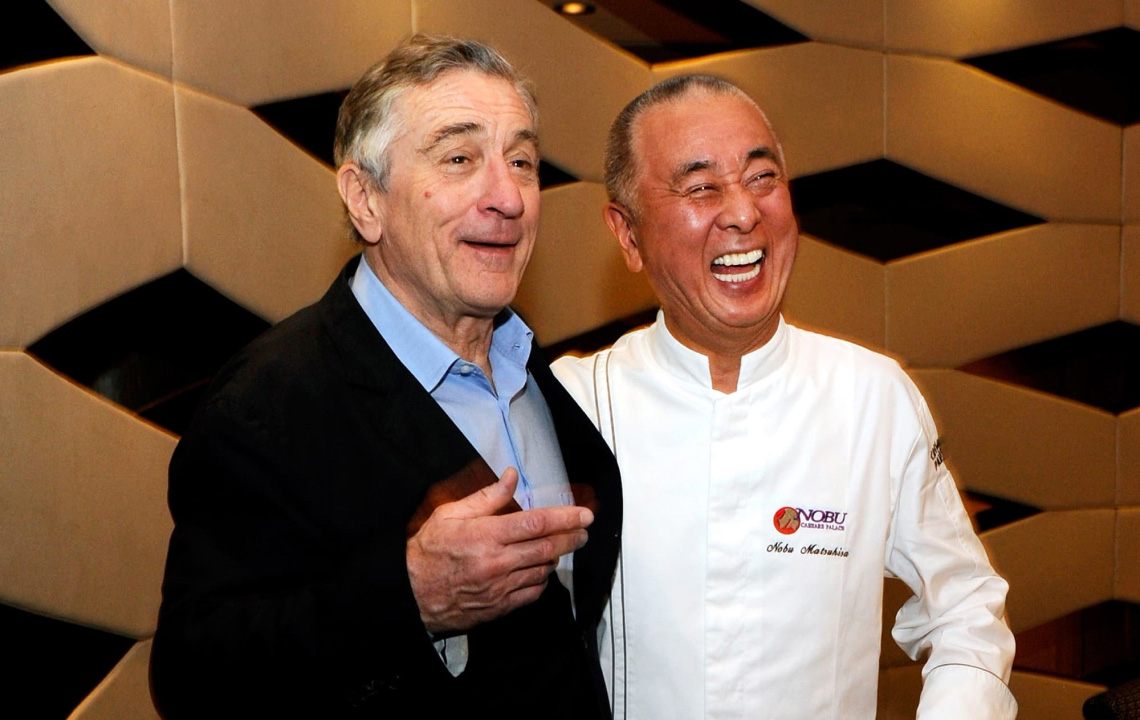 Global Expansion
Nobu San's vision extends beyond the plate. Alongside business partner Robert De Niro, he has been instrumental in transforming Nobu into a global brand. His ambition is to bring his unique cuisine to as many people as possible worldwide, with Nobu restaurants in cities across the globe.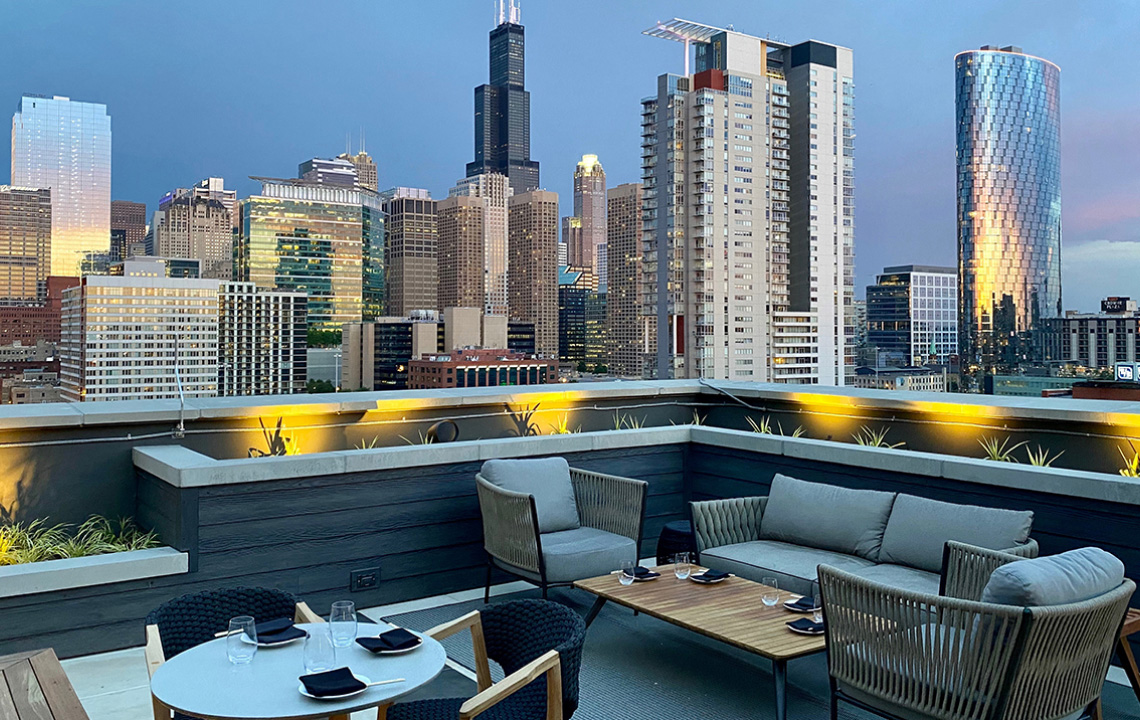 Authentic Experience
Chef Nobu San's seeks to offer guests an authentic experience in each of his restaurants. This includes not just the food, but also the ambience, service, and even the architectural design of his establishments. Nobu Matsuhisa aims to create a holistic dining experience that immerses guests in his unique culinary vision.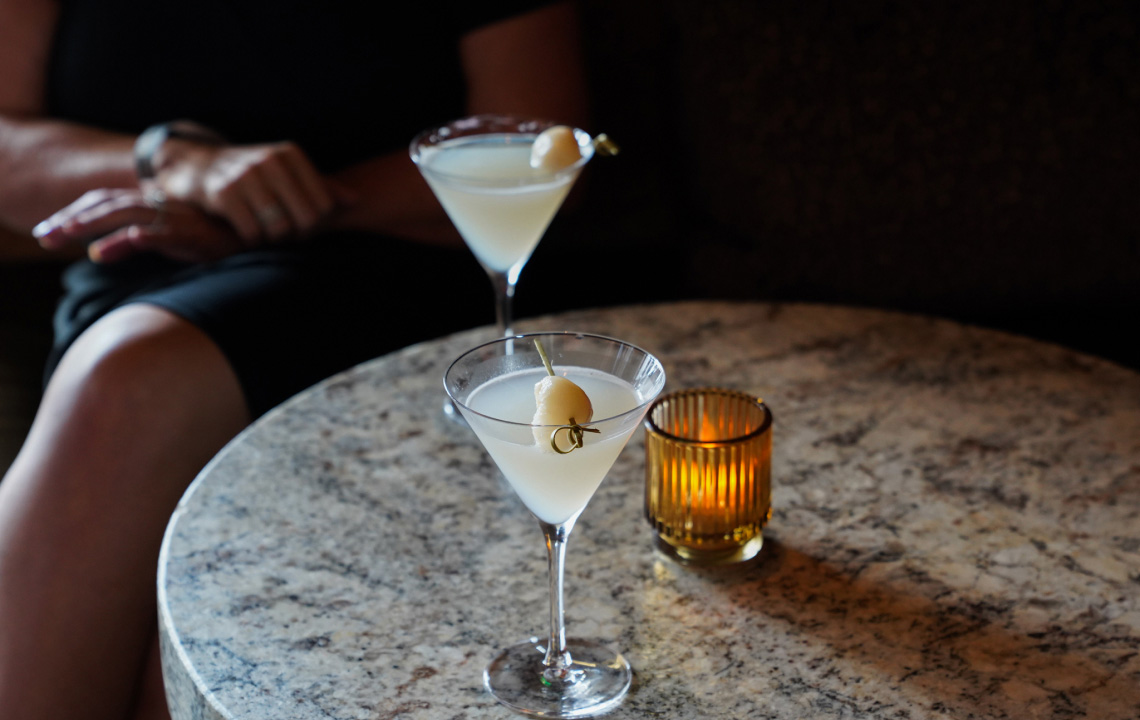 Quality and Consistency
As the brand has expanded, Nobu has remained committed to maintaining the highest quality across all his restaurants. This includes using top-notch ingredients, ensuring impeccable service, and keeping a consistency in the presentation and taste of dishes across all his restaurants worldwide.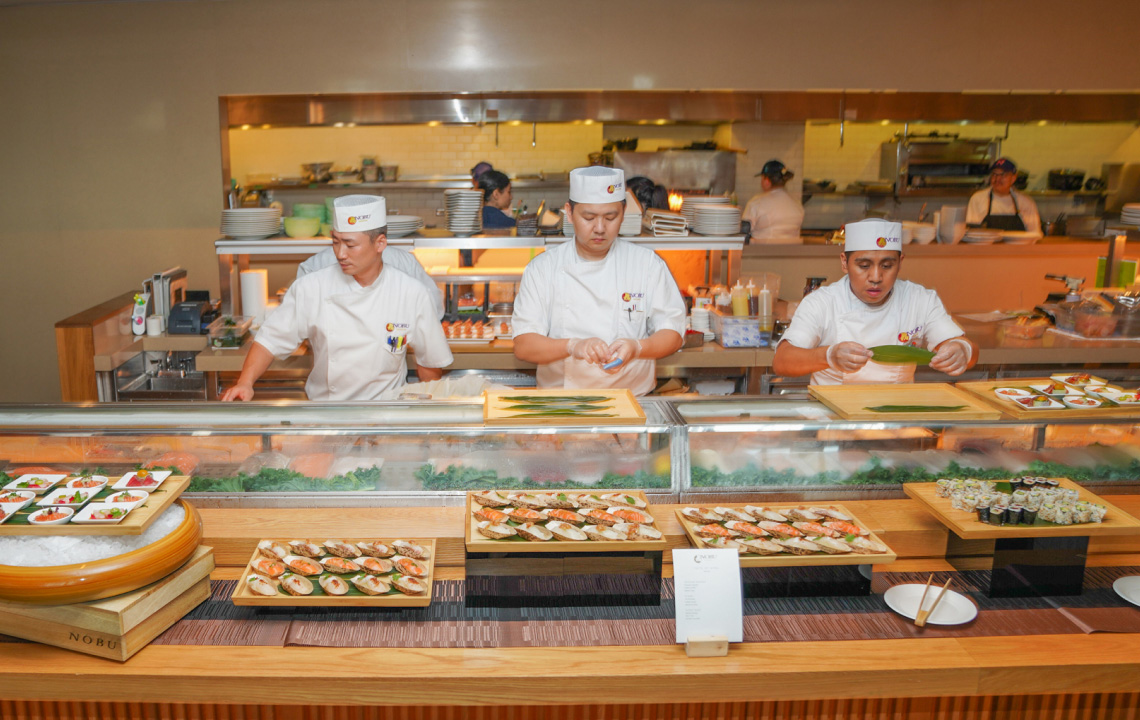 Continuous Learning and Evolution
Nobu believes in continuous learning, growth, and evolution. This is evident in his constant creation of new dishes and adaptation to new culinary techniques. He encourages his chefs to be creative and to explore new flavors and combinations.
In summary, Nobu Matsuhisa's vision as a chef is rooted in the combination of flavors, authenticity, global reach, unwavering quality, and continuous culinary innovation.
Culinary Perfection
Hidden Gem for meat lovers

Nobu-style Beef Toban Yaki is a meticulously crafted dish that captures the essence of Chef Nobu San's cuisine. Here, succulent slices of premium beef are marinated in a unique blend of traditional Japanese and Peruvian flavors. They are then expertly grilled on a ceramic 'toban' plate, imbuing the meat with a subtle smoky nuance. The result is a harmonious blend of umami-rich taste, tender texture, and aromatic appeal, served sizzling hot in true Nobu style.
NOBU-INSPIRED COCKTAIL COMPETITION
A quarterly competition among US NOBU bar teams working with a featured ingredient. The recipes are recreated, judged and the winning cocktail is featured on all menus in the US along with the bartender and the location that created it
This season nationwide winner is Eva Bermudez from Nobu Dallas with:

KINOBI JALAPENO: Taking inspiration from the iconic Yellowtail Jalapeno, Kinobi Jalapeno pairs Kinobi Dry Gin from Kyoto Distillery with a house-made Jalapeno Honey Syrup, Yuzu and Lemon juices with a dash of Soy Sauce.
The kitchen is often regarded as the heart of a home. Yet, when it comes to professional kitchens, they are not just the heart but the entire nervous system of a restaurant, a place bustling with creativity, precision, and speed. There are secrets to a professional kitchen's success, elements often hidden behind the 'staff only' door. Let's dive into some of these intriguing secrets from the professional kitchen.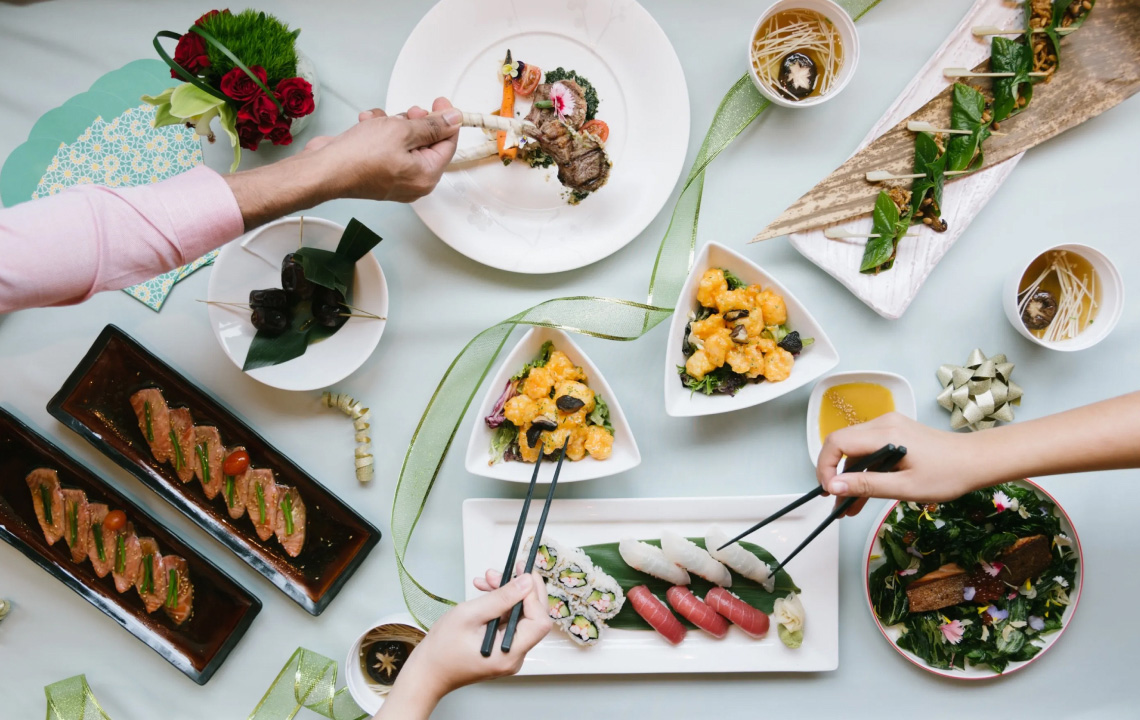 1. The Symphony of Timing


The ability to manage multiple dishes simultaneously is a skill that sets professional chefs apart. The kitchen is a symphony of timing where every dish must reach the table at the right moment, at the perfect temperature. Chefs use a combination of experience, intuition, and technology to orchestrate this dance.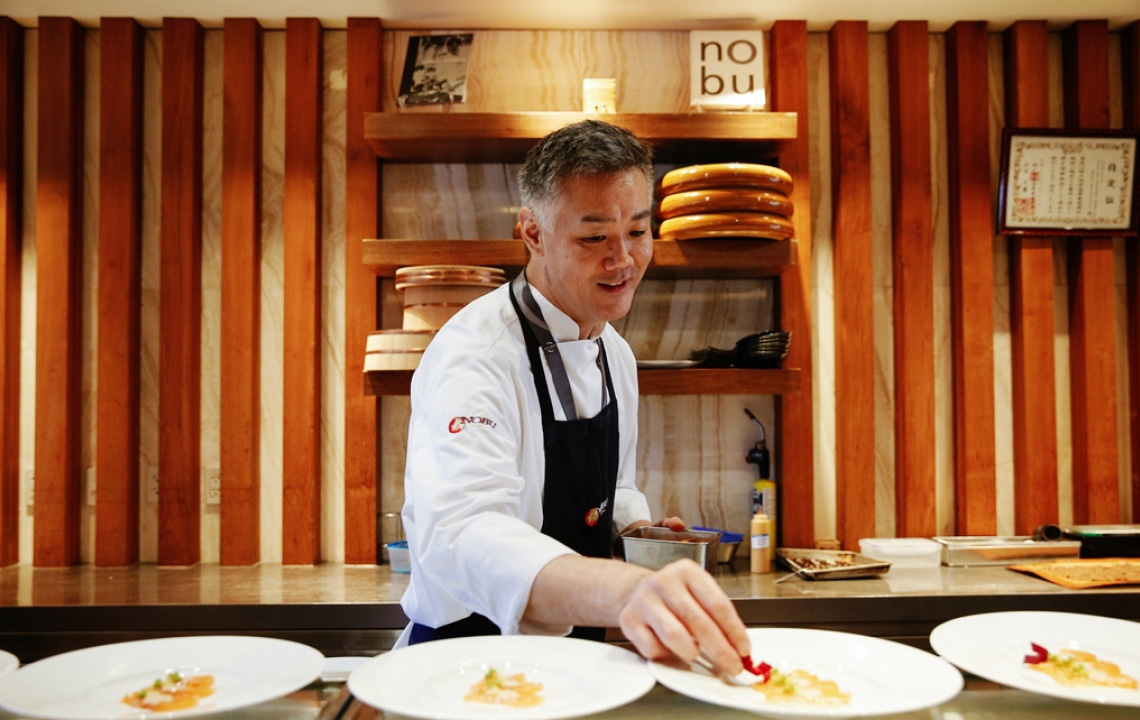 2. The Mastery of Techniques
Many home cooks have wondered how a dish can taste so different when made at home versus a restaurant. One of the secret ingredients is the mastery of techniques. From perfecting knife skills to understanding the nuances of heat and temperature, a professional kitchen is a world where science meets art.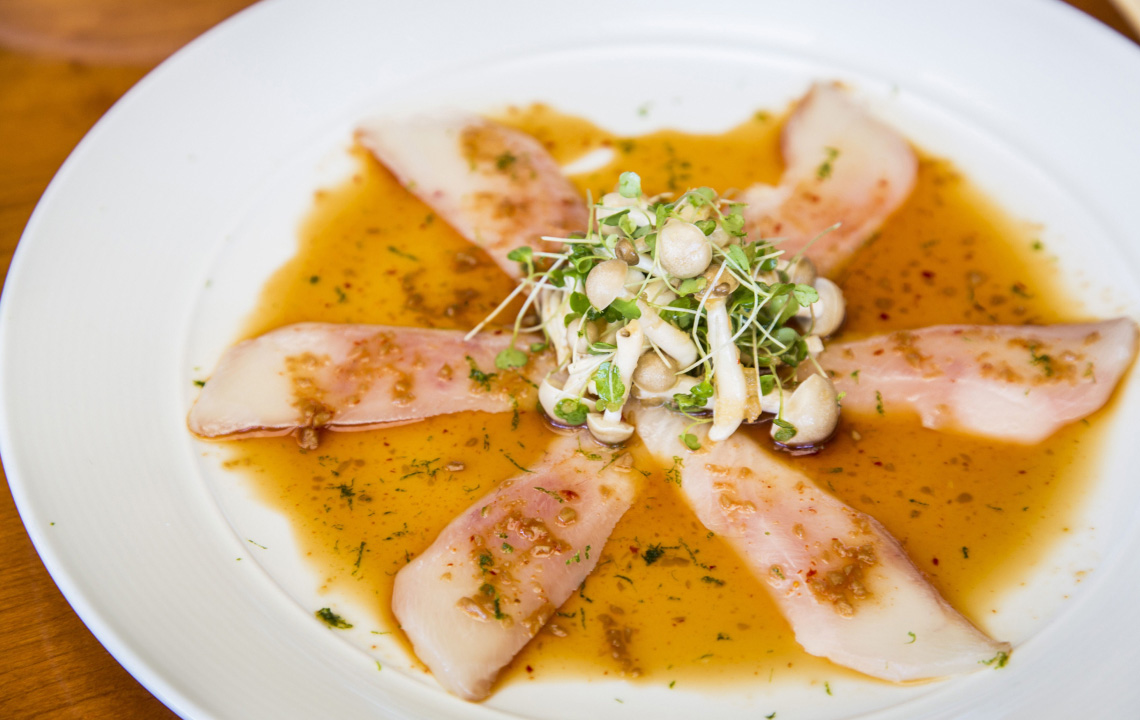 3. The Art of Flavor Layering
Professional chefs are like painters but their canvas is the dish and their colors are the flavors they blend. They understand the secret of flavor layering, building depth and complexity in a dish. Whether it