NOBU PRIVATE EVENTS
Nobu Newport Beach is proud to present the most exclusive and unforgettable private dining experiences for any occasion.
For nearly three decades, Chef Nobu Matsuhisa has been celebrated for his innovative new style Japanese cuisine. By combining his cutting-edge creativity with exceptional hospitality in a glamorous setting, his restaurants all over the world have garnered numerous awards and accolades. Nowhere is this more evident than with our private dining experiences.
Based on our unprecedented foundation of success, our team can create a unique dining experience for you, whether at our restaurant, a select off-site location, or in the privacy of your own home.
For a comprehensive personal consultation, please contact the Nobu Newport Beach Events Team.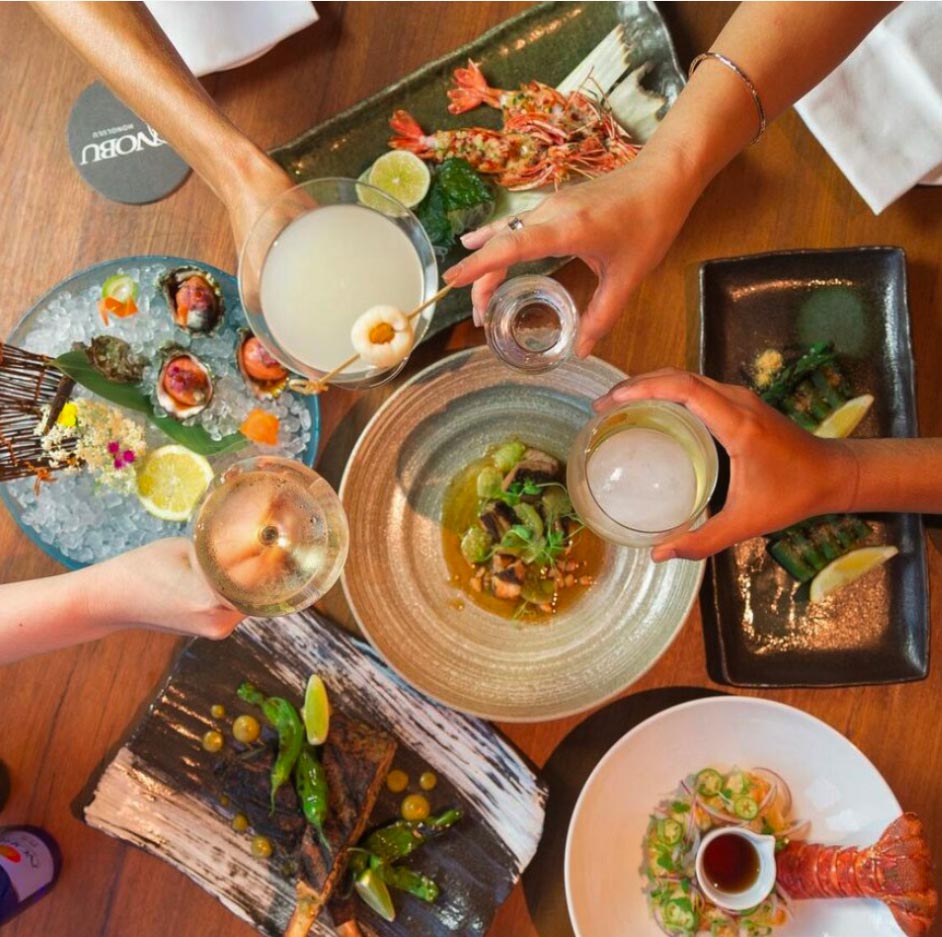 EXCLUSIVE RESTAURANT HIRE
Nobu Newport Beach is available for exclusive hire for lunch and dinner events. The ground floor boasts a center bar and comfortable lounge furniture making it ideal for a cocktail reception.
OFF PREMISE
Nobu offsite catering offers our guests the unique opportunity for Nobu to cater your special events outside of the restaurant.
From the comfort of your own home, a venue in town, a Marquee in the country, or an exotic location of your choice, our experienced events team are available to discuss all your events requirements.
Spaces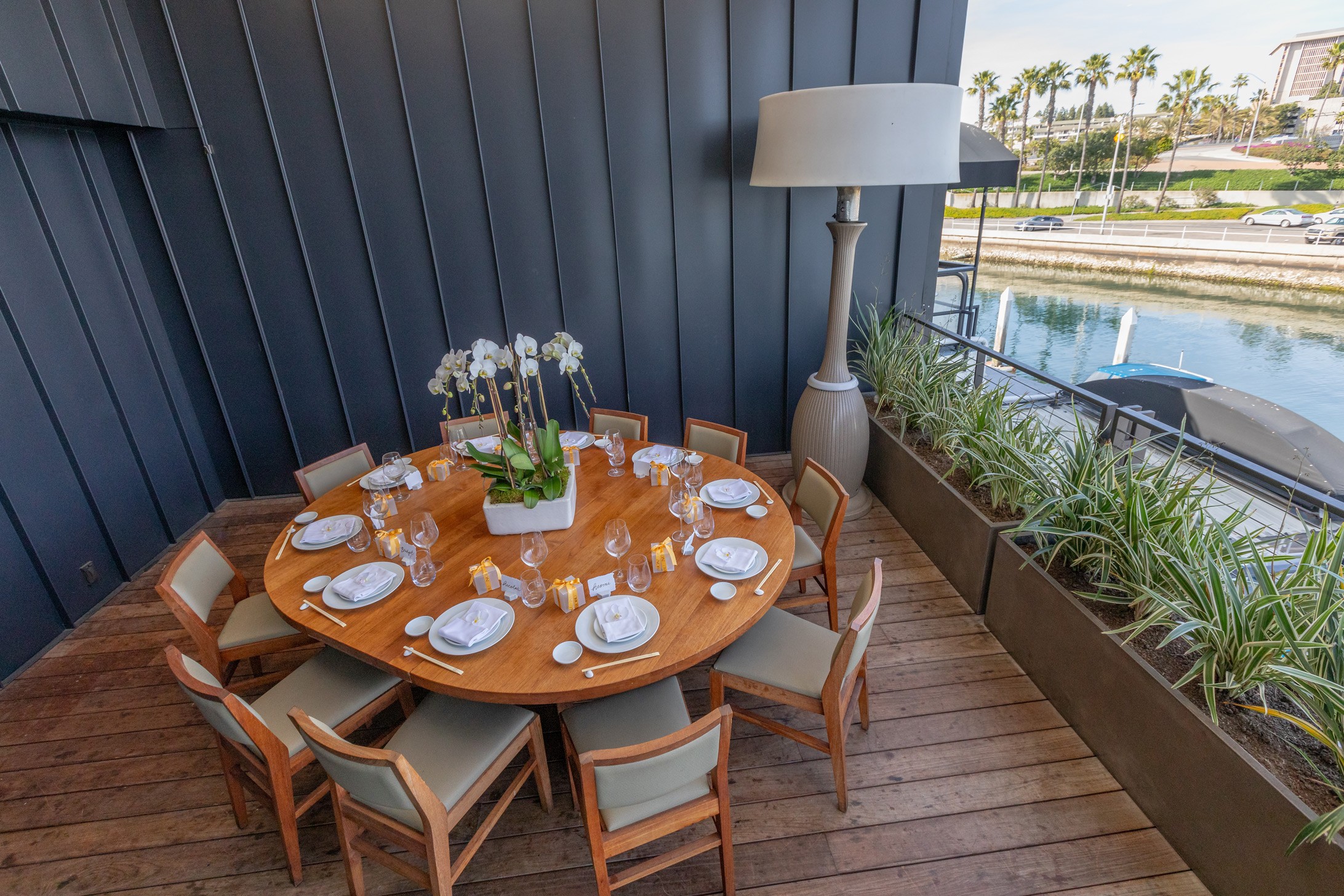 UPPER FLOOR PATIO
PRIVATE PATIO
Located on the north end of the upper floor patio, adjacent to the Marina View, this space can accommodate intimate dinners or pre-dinner receptions.
Maximum Capacity: 10 Seated
PRIVATE PATIO ON A FLOOR PLAN
This floor plan showcases the location of the private patio
...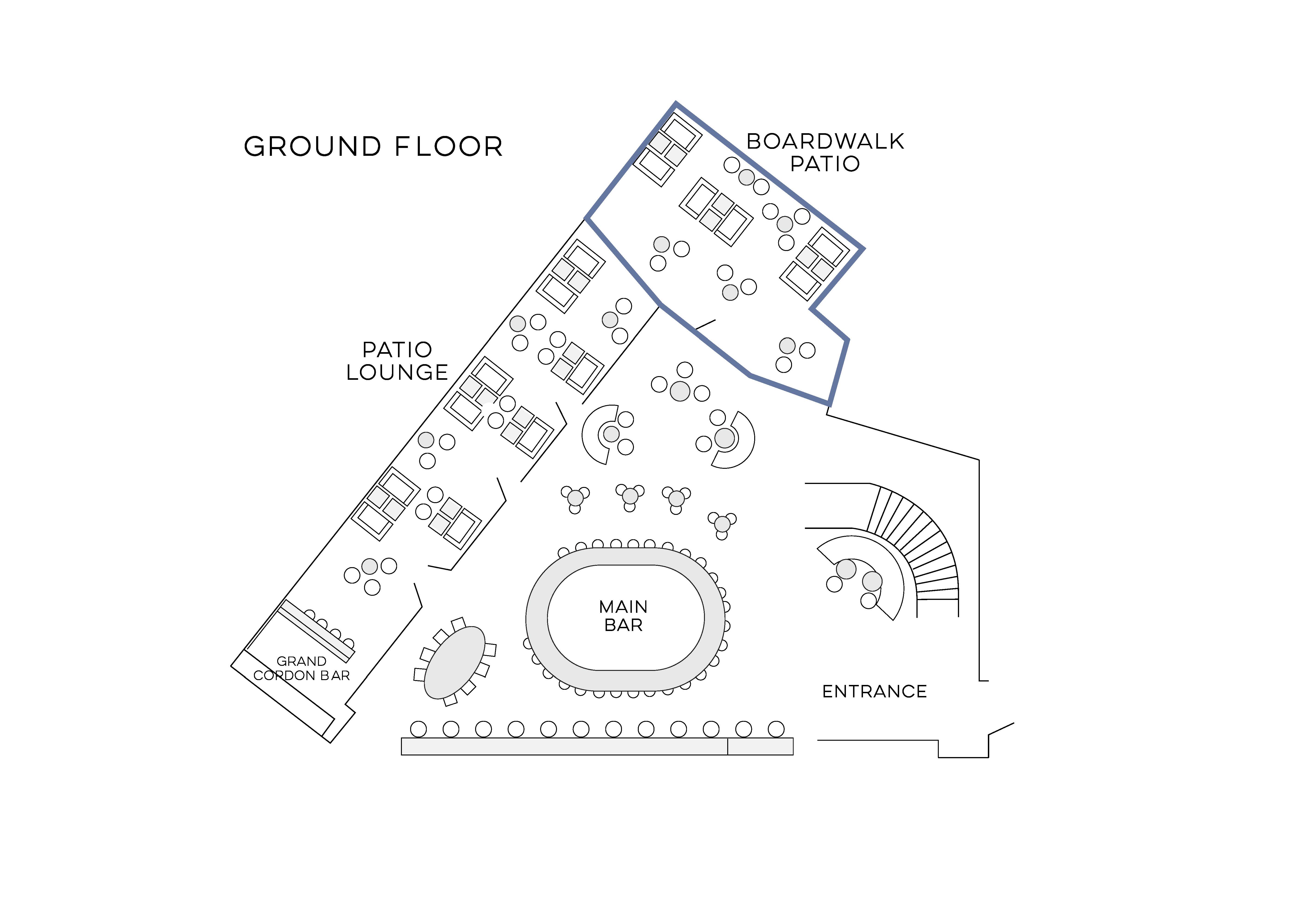 GROUND FLOOR
BROADWALK PATIO
BOARDWALK PATIO
Located on the corner of the ground floor patio, this open-air lounge provides a luxurious SoCal feel. Indulge in Nobu's delectable creations while enjoying panoramic views of the harbor.
Maximun Capacity:
20 Seated on 2 Separate Tables
BROAD WALK PATIO FLOOR PLAN
The floor plan for the broad walk patio
...
EVENT MENUS
Suggested event menus