NOBU TOKYO


Order Takeout & Delivery
Pickup @ NOBU

GoToEat Campaign

*GoTo Travel Coupon accepted
OUR HEALTH & SAFETY PROTOCOL
Daily Team Wellness & Temperature Checks
Protective Equipment & Masks for Whole Team
Frequent & Extensive Handwashing
Exclusive One Touch Menu & QR Scan Codes for Contactless Menu Access On Your Mobile
All Guest & Service Areas Rigorously & Regularly Cleaned
Expert-Guided Food Safety Protocols & Risk Assessments
Explore Nobu Tokyo

NOBU Tokyo is the Japanese branch of the NOBU Restaurant group owned by legendary chef Nobu Matsuhisa and Robert DeNiro. Fresh seafood and produce is brought in daily from all over Japan as well as abroad, to bring you authentic Japanese cuisine as well as Nobu's signature originals such as Yellowtail Sashimi with Jalapeño and Black Cod Miso. An extensive bar menu, wine list and excellent sake selection from Hokusetsu is available to enhance your evening.


NOBU Tokyoはオーナー シェフ 松久信幸と俳優ロバート・デニーロが世界展開するNOBUレストランの日本店。和をベースにしたオリジナルの「NOBUフード」を提供。 日本全国、世界より旬の食材を取り寄せ、オーソドックスな日本食メニューのほか、南米や欧米のエッセンスを取り入れたお料理をお楽しみ頂けます。ロブスター、鮑、フォアグラ、キャビアなど高級食材を堪能できるメニューも多く、幅広いワインセレクションのほか、バーで作るオリジナルカクテル、佐渡・北雪酒造の銘酒を取り揃えております。

Tokyo's Restaurant Curfew Hours
営業時間短縮(7/12~9/30)
緊急事態宣言発令に伴い
営業時間を以下とさせていただきます。
同期間中、酒類の提供を終日停止とさせていただきます。
We will NOT be serving alcoholic beverages during this period in compliance to the government's guidelines
Lunch
11:30~15:00 (13:45 Last seating/ドアクローズ)
Dinner
17:00~20:00 (18:30 Last seating/ドアクローズ)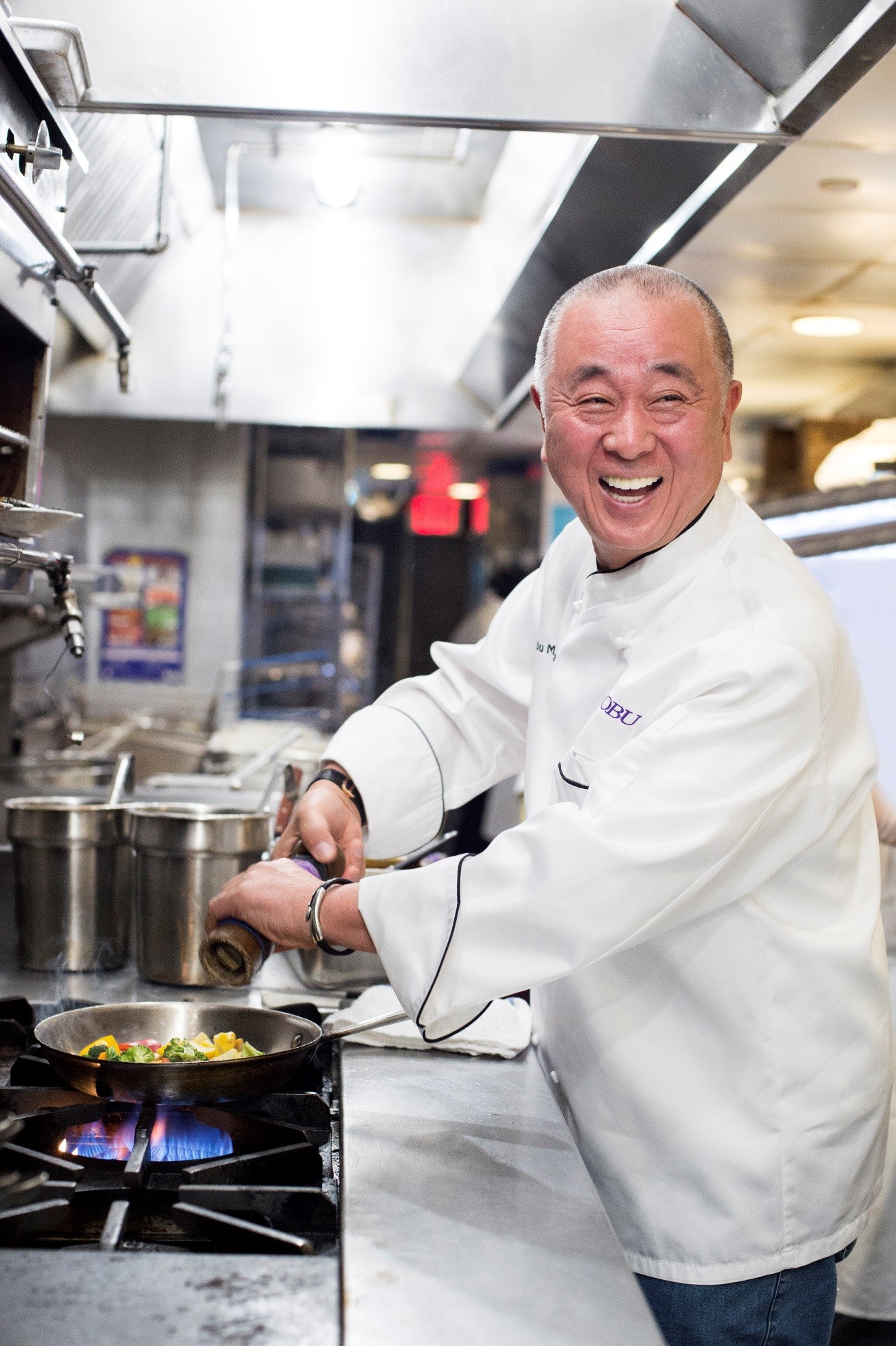 Chef Nobu in Tokyo
Chef Nobu's schedule for Tokyo has unfortunately been postponed until further notice due to the current travel restrictions.


松久来日予定
松久の来日スケジュールは現在の渡航規制により延期させていただいております。
予定が決まり次第改めてご案内いたします。
Nobu at Home
DELIVERY by Food-E

Everyday 11:30~20:00 (Last Order)
NOBUのお料理をFood-Eが
ご自宅までお届けいたします。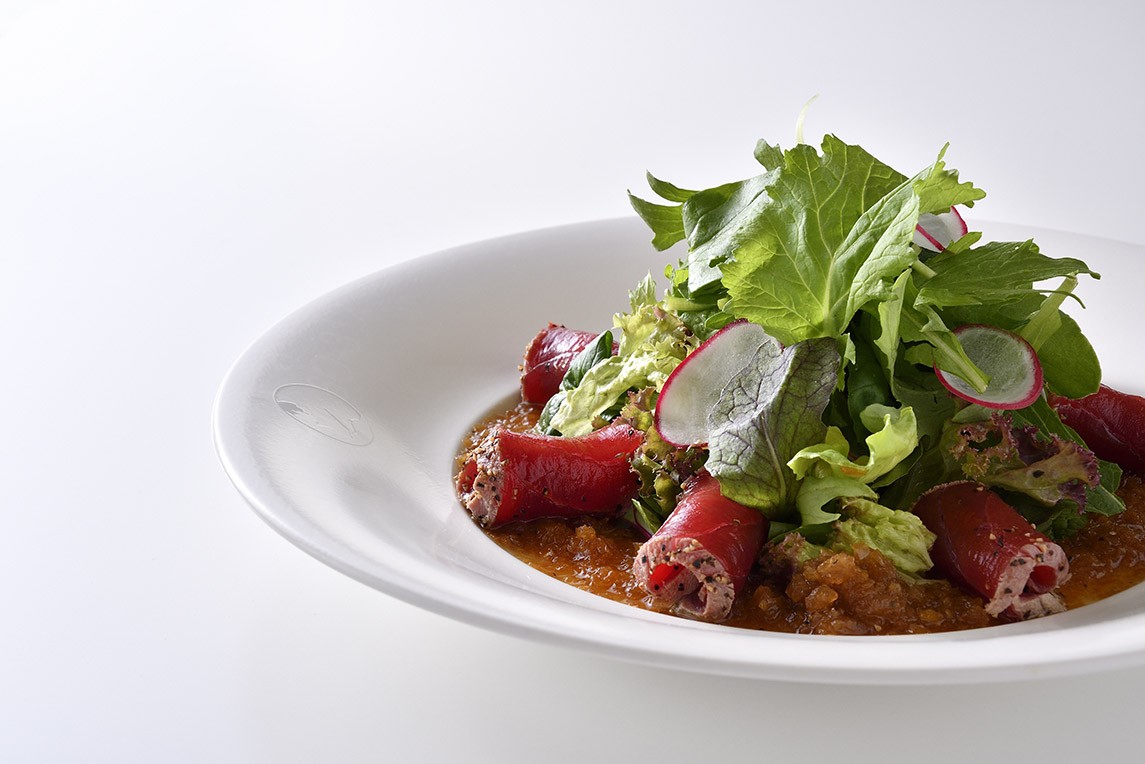 Follow us on Instagram